Payment services Soul Insight
In this category you can pay for digital services of Soul Insight.


Loading...
Gift voucher Soul Insight
Gift vouchers of Soul insight are available for the amounts below:

€ 7,50
€ 15,00
€ 20,00
€ 25,00
€ 50,00

The gift vouchers can be spent by handing them in personally for a delivery of service or product.

If you prefer to spend the gift voucher in the webshop, please put your preference in the remarks field. You will receive the gift voucher by email.

The unique code of the voucher is the code to be used in the webshop for the discount.
This code can only be used once.

Valid : 1 year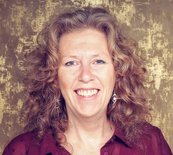 Course Lekker jezelf zijn (Dutch)
The courses are only available in Dutch

Order the Dutch course of your choice and schedule your course online at the website of Soul Insight (opens in a new tab).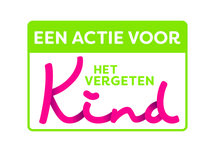 Donation Stichting Het Vergeten Kind
Do you wish to contribute to the work of Stichting Het Vergeten Kind? You can!

How does it work?
You order a product or service in this webshop with a minimum amount of € 25,-

You add this product(one in stock per month).

You only pay for your order of a product or service.
As soon as your payment has been processed, the amount of € 25,- will be donated to Stichting Het Vergeten Kind. Updates about donations you can find here.

More information about Stichting Het Vergeten Kind (in Dutch) you find here (opens in a new tab)