Coaching cards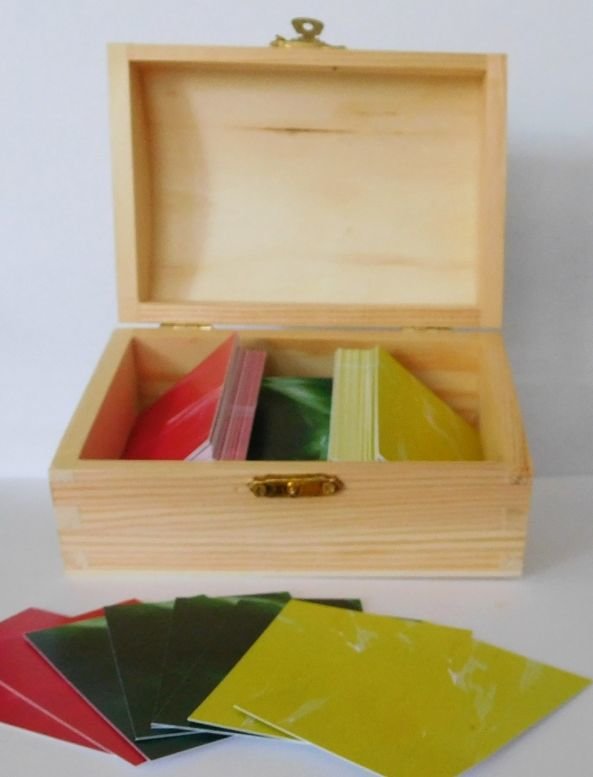 Subconscously you know the barriers and solutions to be able to create more happiness in your personal life or company.

Because of the fact that this knowledge is subconscious, you often can't reach and therefore use this knowledge.

In 2016 I developed the Tipping Point card sets to make your subconscious knowledge visible to enable you to use it.

At this moment the card set is available for adults (Personal Edition Dutch and English), and for parents with young children (Dutch) .

The Your Diamond cards recognize you in your being and help you to approach yourself in a loving way. For now the set is only available in Dutch.

Both card sets are a coaching tool to achieve mindfulness: acceptance of what is and letting go of limiting issues to be able to do this.