Reiki Art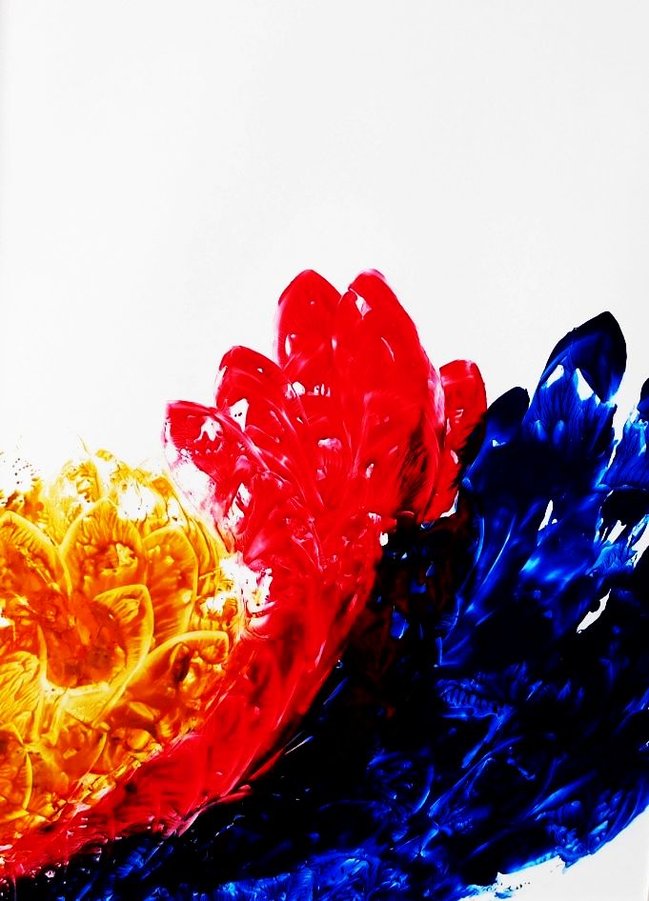 As a Reikimaster I combine my Encaustic Art with Reiki.

The artworks are all unique because of the technique, but also because each artwork has a specific energetic impact.

The pictures give an impression of the artwork, but you can really feel the energy by seeing them live.

Here you can meet them bij scheduling an appointment (visit for artwork).